WHO WE HELP
Naviguard makes the process easier for all parties
Out-of-network medical bills can be a burden for everyone. That's why we work on behalf of our members and employer clients to resolve out-of-network medical bills and reduce time and administrative burden for employers and providers alike.
With decades of experience to draw from, we are a trusted source of knowledge, advocacy, and sophisticated pricing tools that drive us toward successful resolution.
---
---
---
REAL RESULTS
The proof is in the numbers
We put decades of health care experience to work for you. And it shows.
$105M+
Total member savings to date1
5,900+
Providers engaged across 170+ specialties
1Savings measured by taking the difference between the aggregate out-of-network original billed amount and the aggregate final allowed amount under the plan during January 2022 – August 2023 for cases where Naviguard was engaged by a member to negotiate a balance bill on the member's behalf.  Includes disputed claims but excludes denied claims.

2Naviguard data January 2021 – August 2023. Resolved cases include all instances in which a member contacted Naviguard and the case was reviewed and negotiated or closed.
JOIN OUR TEAM
Share your passion for helping others with Naviguard
Are you passionate about improving the health care system and guiding others through a stressful process to resolution? Want to join a culture of advocacy that values clarity, fairness, and understanding?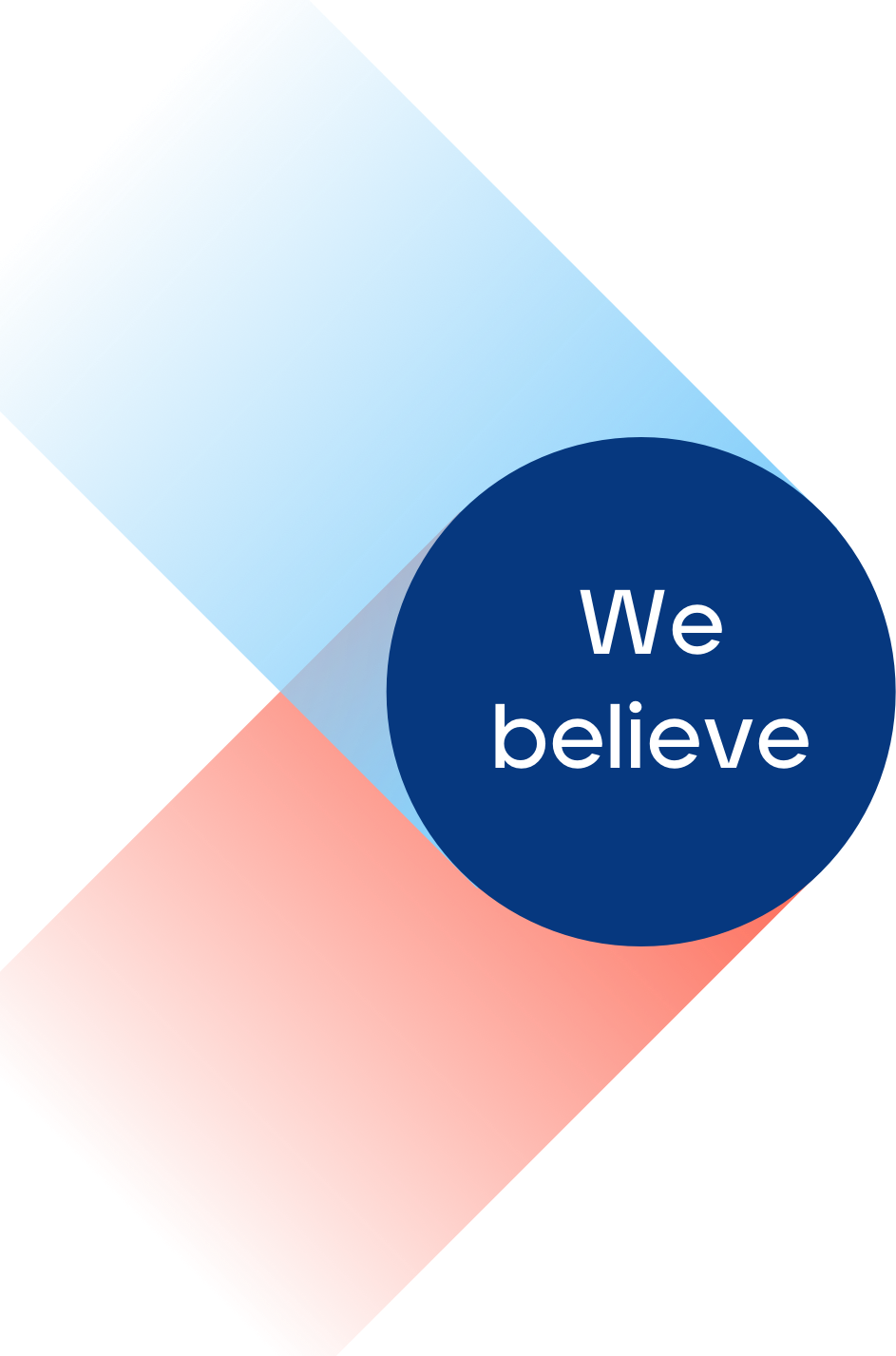 What we believe
Our perspective is motivated by our beliefs.
We believe
1

Everyone benefits from expert guidance through the complicated world of health care.

2

No one should ever be forced to pay charges that are proven to be excessive.

3

Knowledge and transparency will always lead us in the right direction.

4

Patients should never avoid seeking care because of out-of-network costs.

5

Employers should be able to take care of their employees while still being mindful of healthcare costs.

6

Providers deserve appropriate compensation and the clarity necessary to support it.
CONTACT US
We're here for you.
Have a question for Naviguard or want to learn more about our out-of-network medical bill services?
---
---
---