---
WHY NAVIGUARD
Better information leads to better outcomes
That's why we tailor our approach to reflect your situation. By fully understanding the details of your personal story, we're able to make the strongest case possible when negotiating with your care provider.
Bringing clarity to your medical bill
Naviguard is on top of the latest healthcare rules and regulations, understands provider networks, and has access to the most up-to-date health care pricing resources. This means we know what providers should be charging you.
Negotiating from a position of strength
Benefit from working with a company that reaches successful bill resolutions over 50% of the time. Our pricing data is based on real, local market rates, our resources are widely respected, and our people bring decades of valuable insight from across the health industry.
HOW WE HELP PATIENTS
Providing guidance along the way
You'll find flexible options to help resolve out-of-network medical bills — from dedicated one-on-one assistance by a personal advisor to digital self-service resources.
Naviguard services and resources can help you:
Understand your medical bill better.
Confirm if the service or provider was really out-of-network.
Verify there were no errors on your bill.
Better ensure you were charged appropriately and that the claim was processed correctly.
Negotiate and resolve your bill with your care provider.
---
Members
Naviguard services are currently available to UnitedHealthcare members in Naviguard participating health plans at no additional cost as part of your employer benefits package. Ask your employer if you have Naviguard services.
Non-Members
If you are not a Naviguard member, our free introductory resources can help you understand your out-of-network bill better, get organized, gather the necessary paperwork, and build your case for self-negotiation and resolution.
Getting started
As a member, how do I get started?
1
Call UnitedHealthcare Member Services
Call the number on the back of your UnitedHealthcare ID card to get started.
Have your out-of-network bill with you when you call.

Scroll down for next steps…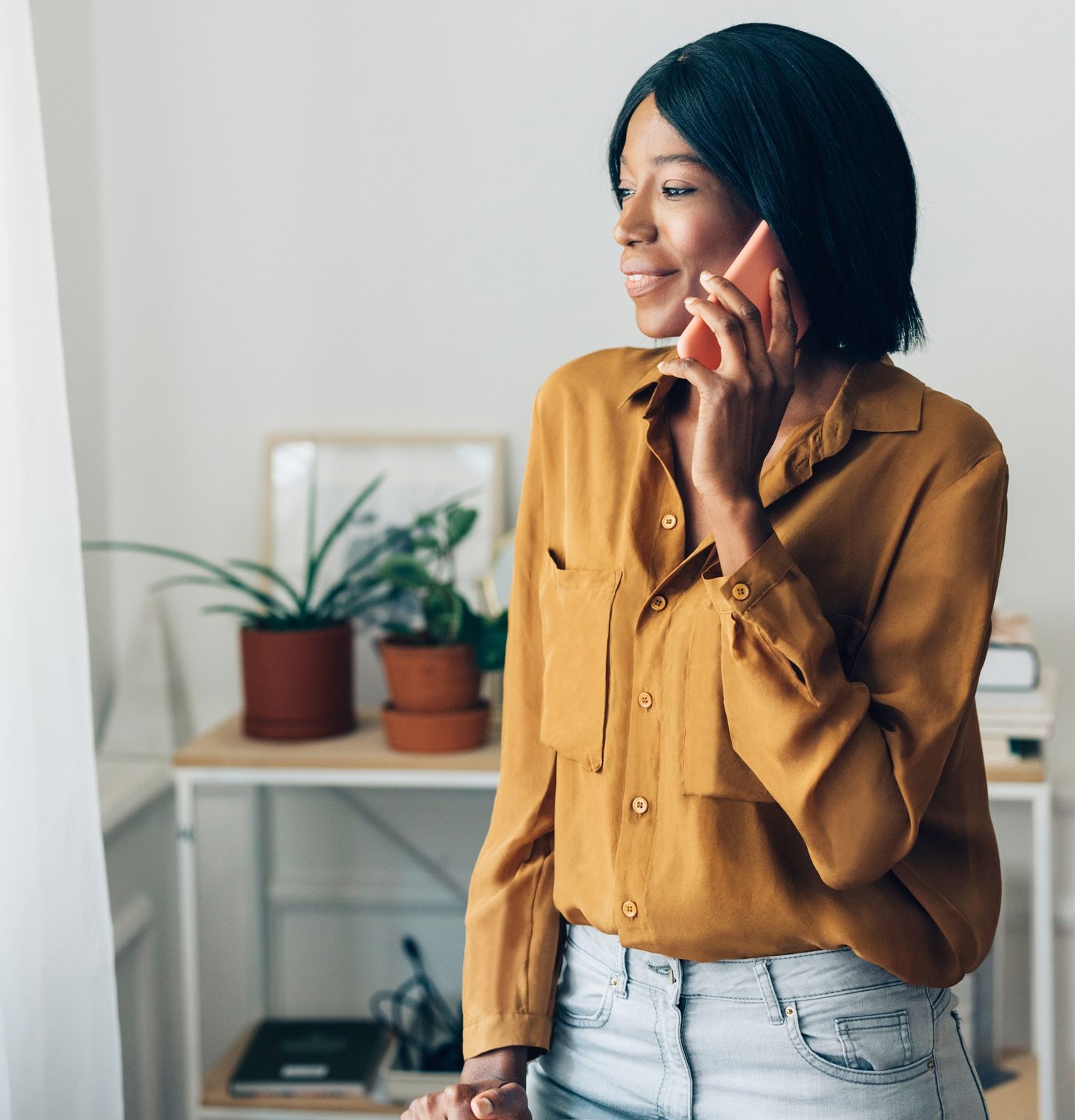 2
Connect with a Naviguard Advisor
Naviguard will reach out to you within 2 business days to discuss your options.
Scroll down for next steps…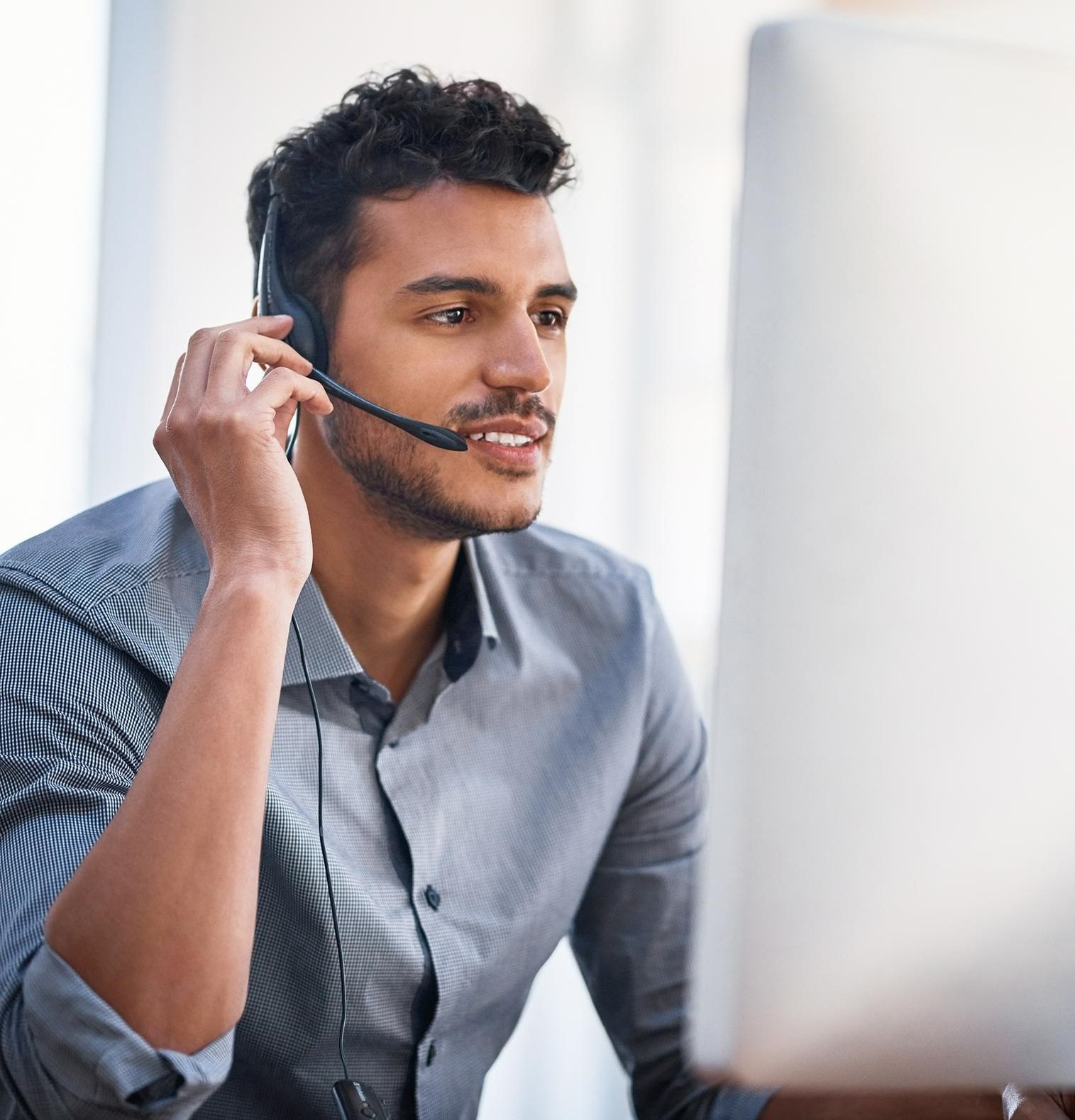 3
Create your account
Track the progress of your case from start to finish through our online member portal.
Scroll down for next step…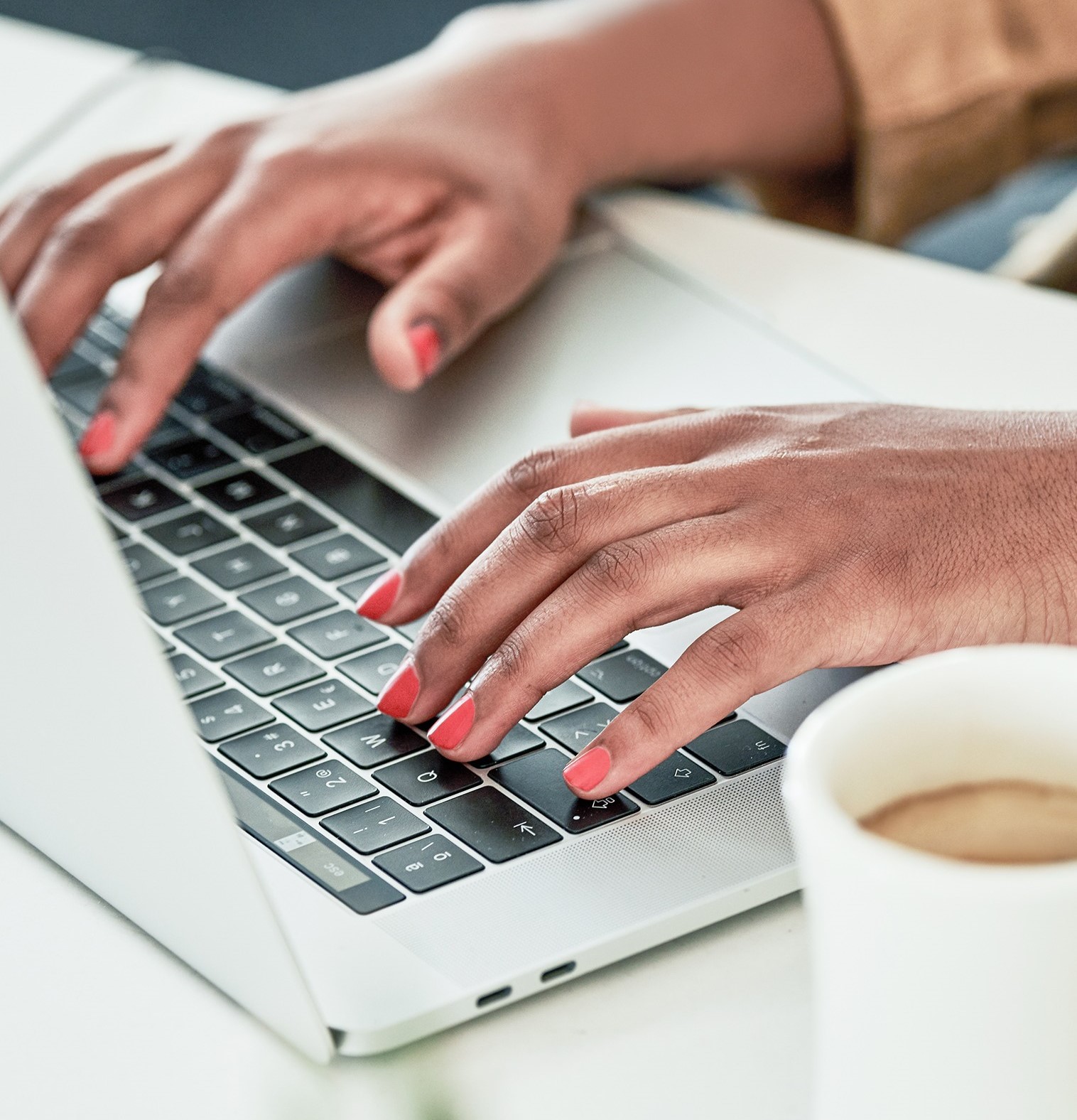 4
Receive your case summary
Once your case has been resolved, you will receive confirmation from your Naviguard Advisor.

You can access your case anytime through the member portal to check the status.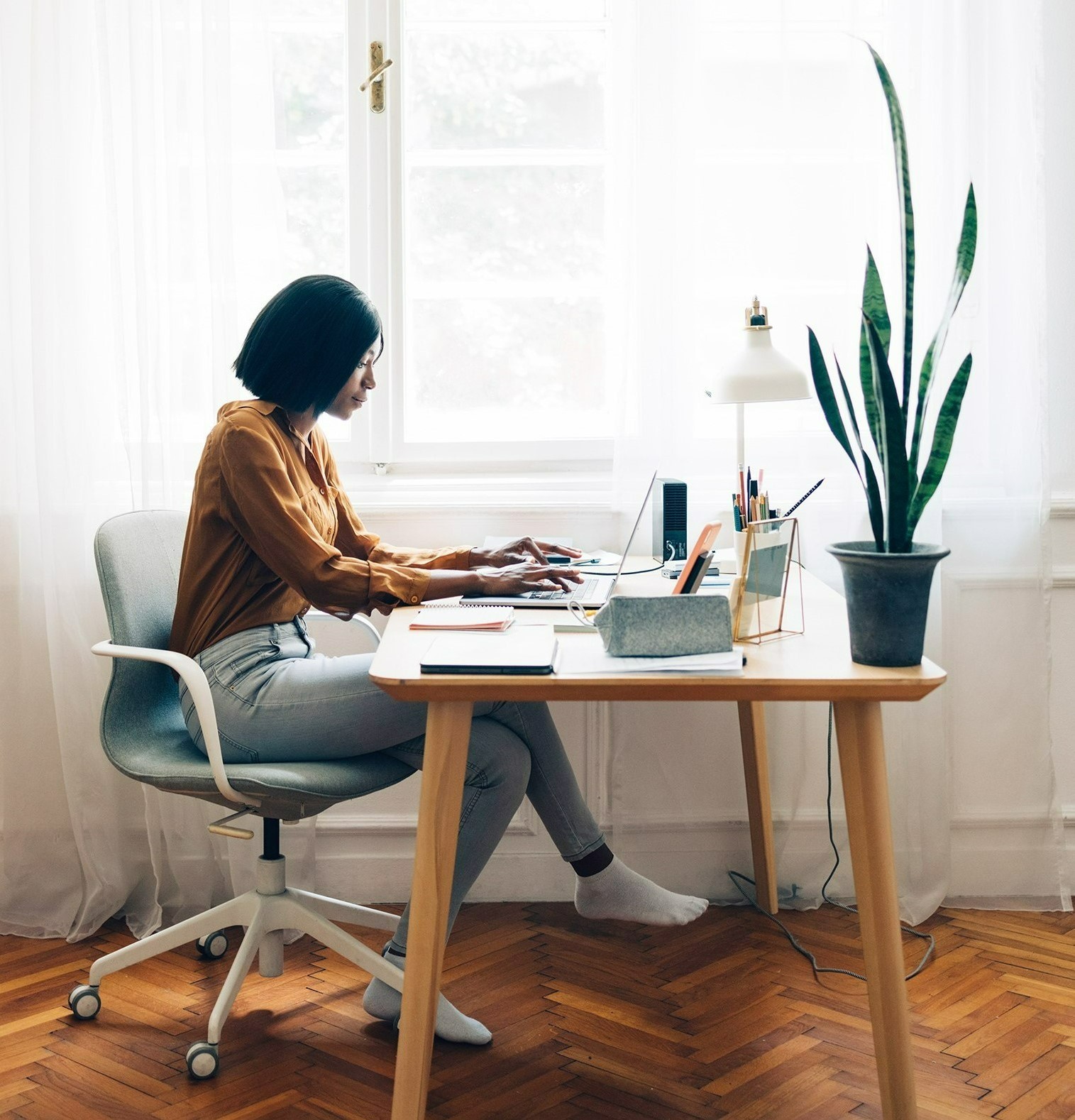 ---
---
---
REAL RESULTS
The proof is in the numbers
We put decades of health care experience to work for you. And it shows.
$2,140
Average out-of-network balance bill reduction1
56%
Negotiation success rate2
77%
Average savings off billed charges3
1Naviguard data January 2021 – August 2023. Average reduction is based on amount claims negotiated to less than billed charges on claims where Naviguard was engaged by the patient. Negotiation success rate may vary and is not a guarantee of future results.

2Naviguard data January 2021 – August 2023. Based on Naviguard's engagement with its members during January 2021 through August 2023.  Negotiation success rate is based on claims negotiated to less than billed charges. Negotiation success rate may vary and is not a guarantee of future results.

3Naviguard data January 2021 – August 2023. Discount on all out-of-network paid claims (includes disputed claims and all other paid claims. Excludes denied claims.) Savings results shown may vary based on customer plan and geographic distribution and are not a guarantee of future results.

4Naviguard data January 2021 – April 2023. Resolved cases include all instances in which a member contacted Naviguard and the case was reviewed and negotiated or closed.
---

WHAT OUR CUSTOMERS SAY
This was such a blessing. My advisor explained everything and sent us the info we needed. She did all the work and kept us in the loop. Such a relief to know this has been taken care of, and I could put my focus on my husband's health rather than fight with providers.*
-Victoria, Arizona
Thank you so much!! This is such a huge weight off my shoulders!*
- Jennifer, Illinois
I've never heard of this service until I had a large balance on an out-of-network ambulance bill. Somehow this bill was reduced by nearly $500. Thank you!! *
- Caden, Arizona
Definitely will recommend Naviguard, they were extremely helpful and took over the issue right away and fixed it. Thank you, thank you!!!!!!!!!!!!!!!!!*
- Patricia, Arizona
In addition to a favorable outcome, the overall customer experience was excellent. First, it was easy to get a representative on the phone without going through several annoying phone menus. The interactions via email were simple to use and very straightforward.*
- Kimberli, South Carolina
Very easy to work with and they reduced my medical bill significantly.*
- Karl, Tennessee
They were able to resolve my issue in a very favorable way. I just gave them the information and they did all the work.*
- Lucas, New York
carousel card 1
carousel card 2
carousel card 3
carousel card 4
carousel card 5
carousel card 6
carousel card 7
OUR RESOURCES
Resources to get you started
Use these resources to learn more about out-of-network bills, how to deal with them, and how to avoid them.
---
---
---
---
CONTACT US
We're here for you.
Have a question for Naviguard or want to learn more about our out-of-network medical bill services?
---
---
*Experiences and results for individuals will vary. Naviguard makes no guarantee that any individual (or any group collectively) will achieve certain results.